There is no single answer to how God would have each retiring pastor finish well.  Discovering God's vision for your future takes time, prayer and conversations with others.  However, many pastors simply do not have anyone to talk with who understands what they are experiencing.  A cohort is a group of 4-8 retiring pastors that meet virtually and work through the issues that retiring pastor must face together. The cohorts provide guided conversation with other pastors who are in a similar situation.
The cohorts meet in 2 phases.  Both phases meet 5 times, looking at one of the vital issues in each meeting.  Before each cohort meeting each participant will be given  a reading to interact with in preparation.  The cohort meeting are virtual.
The topics we will discuss in the cohorts include issues like "Will you allow God to redeem your ministry pain?", "What will your losses be and how will you compensate for them?" & "how will you continue to grow as you step out of your current ministry role?"
WHAT IS THE COST?
Each cohort (5 sessions) costs $100
Complete the form below and we will reach out to you!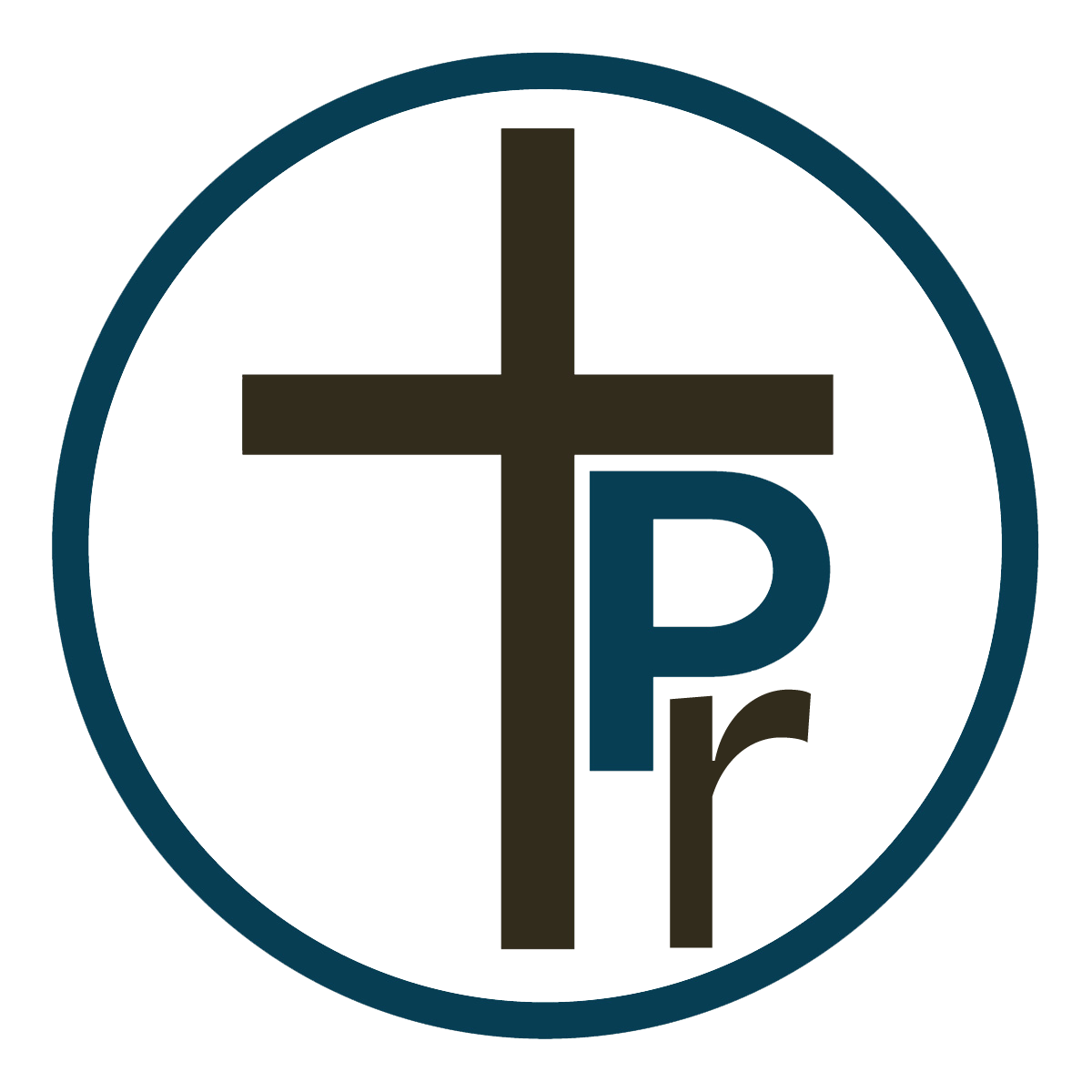 WHAT IS THE PASTORS RETIREMENT?
The Pastors Retirement is a ministry, that uses conversational cohorts, to help these pastors finish well, so that in the last phase of their lives they will honor God and continue to build his kingdom!