Complete the form below and we will reach out to you!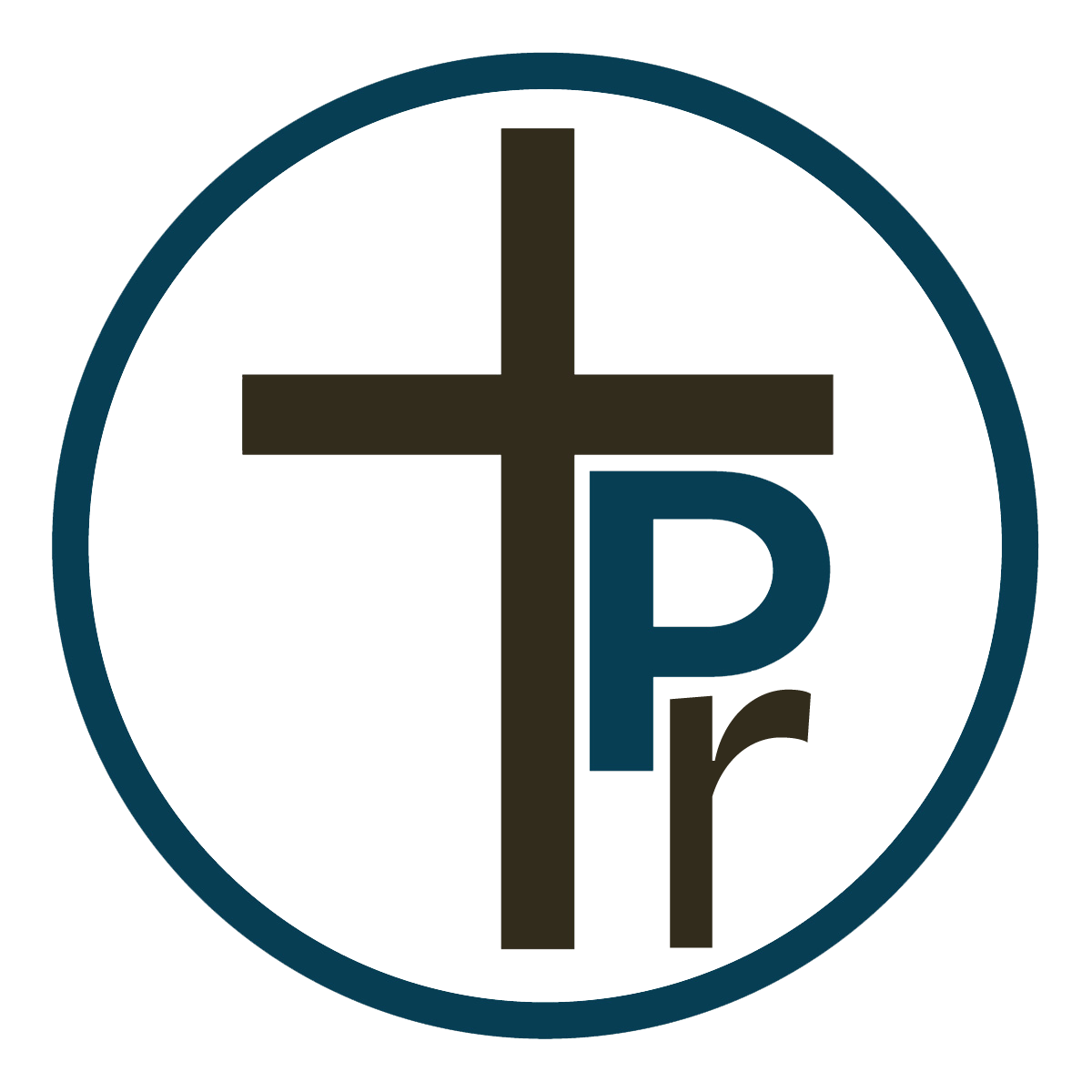 WHAT IS THE PASTORS RETIREMENT?
The Pastors Retirement is a ministry, that uses conversational cohorts, to help these pastors finish well, so that in the last phase of their lives they will honor God and continue to build his kingdom!
A cohort is a group of 4-8 retiring pastors that meet virtually and work through the issues that retiring pastor must face together.  New cohorts are starting soon - get connected now!