How do you handle the loss you face when you step down from pastoring?
We can help you discover what God has for you to gain in retirement!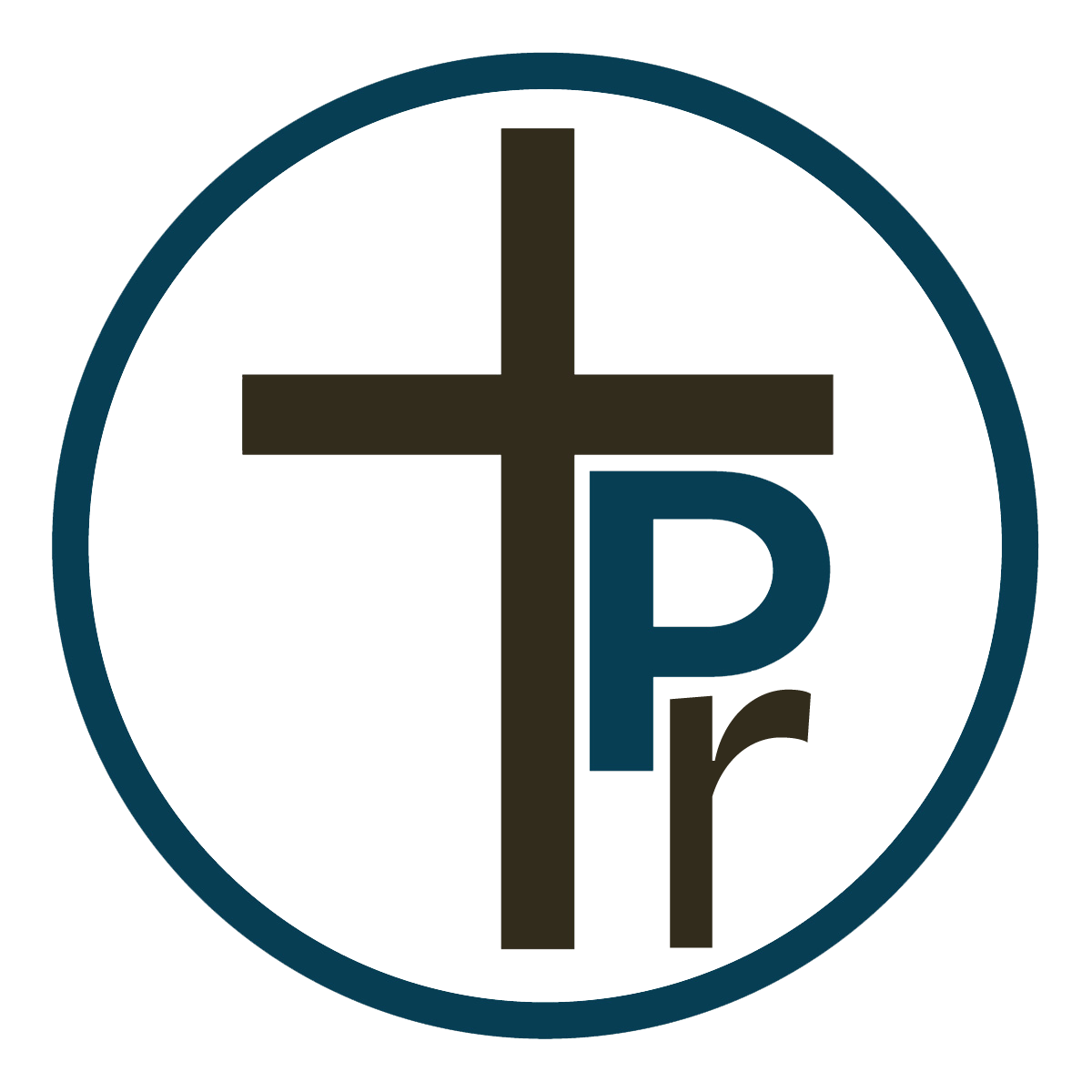 WHAT IS THE PASTORS RETIREMENT?
The Pastors Retirement is a ministry, that uses conversational cohorts, to help these pastors finish well, so that in the last phase of their lives they will honor God and continue to build his kingdom!
A cohort is a group of 4-8 retiring pastors that meet virtually and work through the issues that retiring pastor must face together.  New cohorts are starting soon - get connected now!
Complete the form below and we will reach out to you!